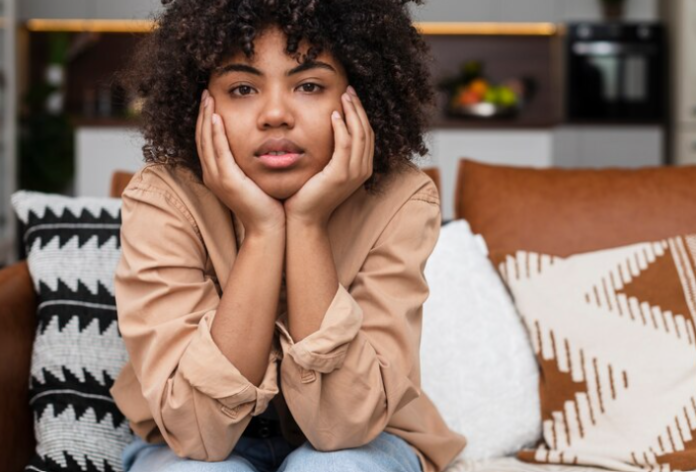 CAST: Mum- Mrs P Daughter – Pam Maid – Kate Pam's friend – Grace Dad – Mr P Pam's boyfriend – Kenny
SCENE 1 (Pam's house)
Pam: Mum, I'm hungry. I haven't eaten all day.
Mum: What do you mean you haven't eaten? Why didn't you ask Kate to get you something to eat?
Pam: She went shopping.
Grace: Pam, couldn't you just go to the kitchen and make something for yourself?
Mum: No way. She's not allowed in the kitchen. What's Kate there for? She was supposed to make sure Pam had lunch before she went out.
Grace: Aunty, in my house, my mum wouldn't let the maid cook for me. As soon as I turned 13, she believed I was old enough to make a sandwich or anything I could manage before the main meal was cooked. And now I'm 19, I can cook almost any kind of meal very well. I remember she made me stay and watch the cook as she prepared the food.
Mum: Well, that was dangerous. You could have seriously burned yourself or worse. And why should Pam spend time in the kitchen when we pay Kate to do that? It doesn't make sense.
Grace: Well, my mum believed if I burned myself once, next time I would be more careful. And that's what happened. Also, I needed to learn for the future, when I get married.
Mum: Hmm, that's cruel. I couldn't take the risk and allow Pam to burn herself. When Pam gets married, she would hire a cook like I've done. She doesn't need all that stress. Pam, honey, let Mum make you a sandwich before Kate gets here. And when she does, she will face my wrath.
(to be continued)