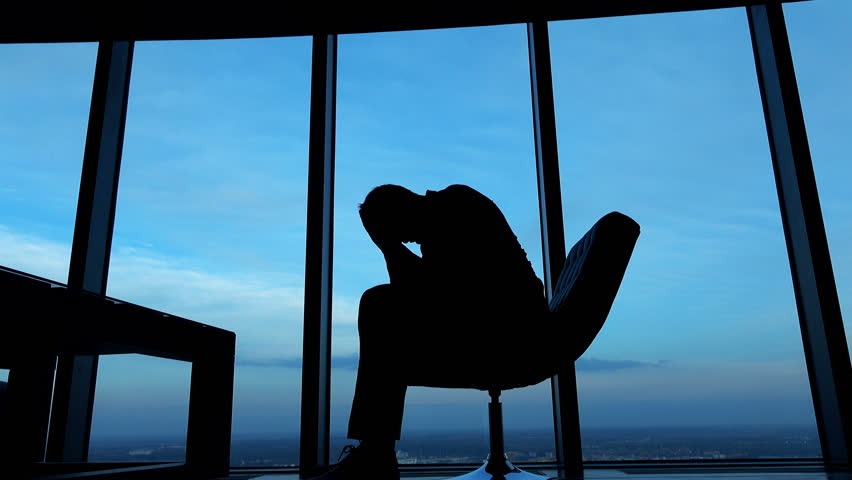 It's amazing how when we think of spousal domestic abuse , the first person that comes to mind is the woman, her hubby must be abusing her , but we hardly ever think it's the husband that's being abused. Am here to let you know that Men too get abused at the hands of their wives .
Some of the reasons why this sort of spousal abuse never come to light is basically because of societal stigmatisation and shame . If a husband comes out to say he is being abused by his wife, he will be ridiculed by friends, family and even foes, called a weakling , not man enough etc. Below is a true story of a husband who was in that situation .
AB, as his friends called him , was a well educated quiet man , he had a good job , came from a middle class family . He rose fast at work, at the age of 38 , he was already a partner in his company. He had been dating BB, for a while , she was in and out of the country doing business, they got to see each other whenever she was around . After 4 years of dating and courtship they both decided to tie the knot .
Things started off okay, although BB was a bit head strong and always wanted to have her way, but AB thought to himself all women want their way and as for the headstrong, he could handle . What he didn't realise was that there was more underneath.
It all started one afternoon, they came back from church , AB wasn't feeling too well, they were supposed to go to BB's best friends party, AB asked his wife to please go on her own. She wouldn't hear of it, she got so upset , asking him questions like what do I tell my friends? They are expecting to see me and my husband etc. You must come with me , she went on and on. BB usually avoided this kind of tantrums by bowing to her pressure but today he wasn't feeling up to it, so he insisted he was not going. Before he knew what was happening BB was pulling him up and insisting he had to go , he shoved her away from him and the next thing she slapped him hard. He saw stars immediately, couldn't believe his eyes . AB , just stood there unapologetic , saying if he doesn't get up, she will slap him again. Eventually , she left without him, AB just sat there in shock, not sure what to do, his parents had raised him never to lay a finger on a woman, they even went as far as teaching him never to talk down at them. What was he going to do. That was the first time.
The next time it happened , they were having an argument about the fact that she travelled too much, she shoved him out of the way, he tried to pull her back, she pounced on him and kept hitting him with her fist, all he could do was defend himself . And so it went on and on. All through this he couldn't tell a soul. She did apologise once in a while but most times she was unapologetic.
The final straw was when they had an argument over her being disrespectful to his parents , they were standing on the stairs and before he knew it she shoved him down the stairs , he woke up in the hospital. He had been in a coma for 2 days , the doctors said he was lucky his spinal cord was not affected , he broke his arm in two places but that would heal nicely the doctor said.
This time he knew he had to do something or she would kill him, he called his lawyer and filed for divorce. He called his parents to the hospital , told them what had happened , they could not believe there ears. He also called AB's parents , only her Dad turned up. He felt so sorry for AB , apologised for his daughters behaviour . Then he said the most shocking thing, he had suffered the same fate from His wife , the limp he has in his leg today was when she hit him with a pestle, because he asked her not to go out, this was 15 years ago, he still couldn't walk properly.
AB, finally got his divorce , moved on with his life , he is one of the lucky ones . Everyday Husbands are being abused and are too ashamed to come out because of what people will say.
I say forget what people will say, talk to someone who can help you both, church , marriage counsellors, your priest, imam , parents , mentor etc. Don't wait until it's too late and you are scarred for life or worse, six feet under.
God Almighty will surely help you as you make the decision to speak out.
Good morning …….