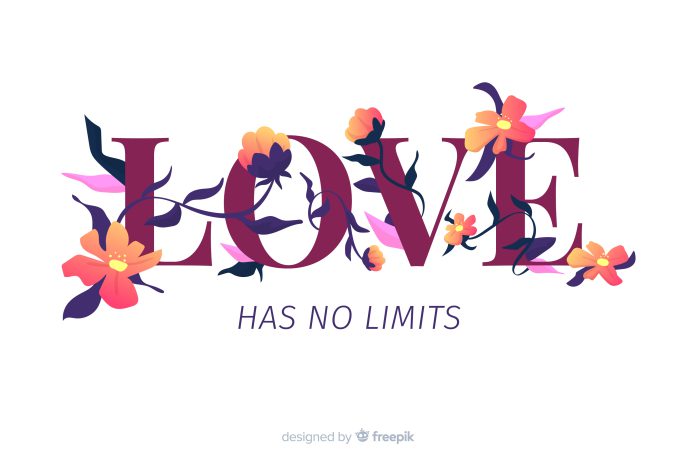 NOT JUST ONE DAY….
Love, the four letter word that makes you do things you never thought you could. Giving up everything just to be with me. I love the way you give and give all, on this day 14th of February. You go out of your way to say things saved for this special day; "I LOVE YOU ".
You go out of your way to propose, get married, buy gifts, and go out to dinner. You profess to love ME SO MUCH, ON THIS SPECIAL DAY.
I remember it used to be SAD, a Single Awareness Day. Alone I will go to the movies, to dinner, buy myself gifts and say "it's time to pamper Me".
I remember looking in the mirror and finally believing "Today is the day I say to myself, I love me." Finally that day once a year is here. Time to love me, I say.
Now I have you. So why do I have to wait for one particular day to be cherished? Especially a day that originally began with Abuse and death, to be cherished?
Don't you think it's strange that 364 days of the year you carry on without due concern to treat ME to your love, for dinner, amazing gift, an outing , flowers, chocolate, or trinkets?
But on this one day,  all that comes at once, WHY?
RATHER, EVERYDAY;
I need YOU
I want to be loved
I want to be woken up with a kiss, a cuddle, a massage
I want flowers
I want a mouthful of chocolate
I WANT to BE SPEACIAL
Trinkets dandling from my curvy ear lobes, and sitting pretty on the curves of my neck
Your loving arms around me, as we walk down the promenade to dinner
Munch popcorn from the same bag, as we watch our favorite romantic movie
The first thing on your mind and lips in the morning and the last at night
You, every second, every minute, and every hour, everyday day
All I want is to be loved and LOVE YOU ALWAYS
AND NOT JUST on ONE DAY but Everyday.
Image from Freepik