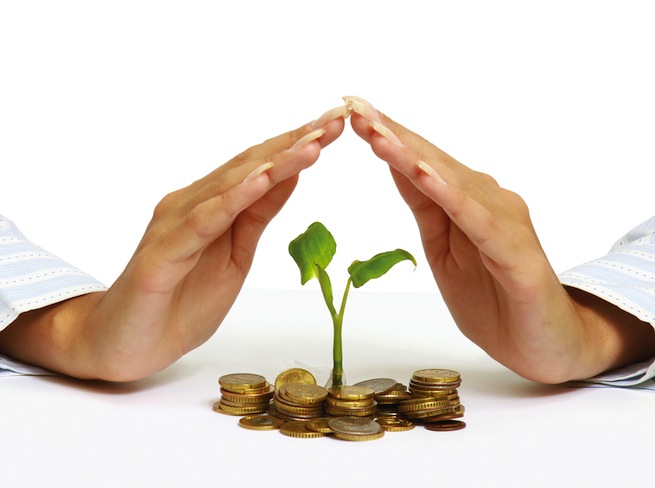 How many of us actually sit down to ask ourselves this very important question – Where do I see myself 10 years from now ?
Believe it or not this should be a question all of us should ask ourselves but we don't think about it.
I have had the opportunity to ask a lot of people this question and I always get similar responses,like " I never thought of that " whoa, that's a serious question" never gave it a thought " " 10 years ?, I don't know " and so on .
I believe it's time for us all to sit back and ask ourselves this question – where would I want to be 10years from now, how would I introduce myself 10 years from now , believe it or not , if you can answer that question it would determine how you plan your life from now on, everyday you wake up will be a step closer to your 10 year plan, your life will begin to be more meaningful and you will begin to focus on what really matters .
I promise you it would change the way you do things and give you a lot to look forward to . So sit back and begin to think of how and where you would like to be 10 years from now by the Grace of God Almighty.
I wish you all fulfilled and fruitful life's as you go on to start this new journey …..
Good morning and have a blessed week ..
1,607 total views, 2 views today