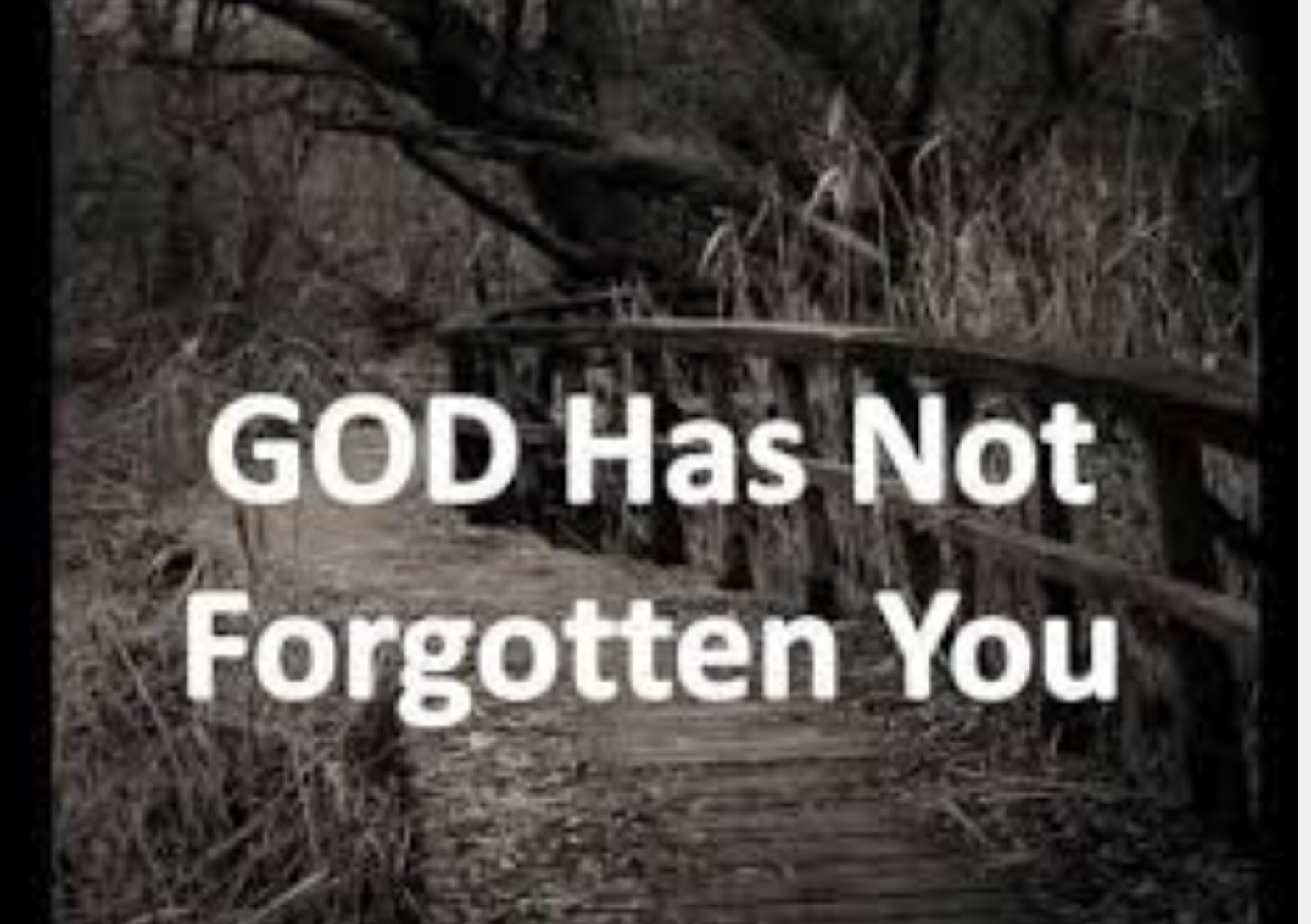 How do we keep going even when everything and everyone seems to be against us. You have tried so hard , worked so hard and yet you don't seem to be moving forward . In fact it's more like 2 steps forward and 1 step backwards
Sometimes you just feel like shouting..why me? why me?. Well it's not just you , things happen to all of us, even the best of us cry at one time or another but what keeps us going is not giving up, you must never give up, knowing that any challenge or upheaval you face now is temporary.. "hoc autem factum est "( This too shall pass ).
It might seem like an endless journey but trust in God and all bad spells will come to an end, here is a short story to urge you….
Abby lost everything she depended on in one week, her boss fired her from work for what he called insubordination ( she refused to yield to his advances and called him a pig when he grabbed her behind) , Her job was everything to her , it took her 4 years after graduation to get the job, unfortunately for her the boss who employed her handed over to his son , 3 years into her employment , she was his PA( personal assistant ) so she automatically became the Son's PA. From the first day he took over she knew he was trouble , but she resolved to make it work with him. Abby lived in a company apartment , drove a company car, had dental and health insurance , her pay check was more than enough , she was saving a tidy sum every month and had a boyfriend every girl would be proud of. He ran his own law firm and was quite successful, ranked among the top 25 in the country. LIFE WAS GOOD, or so she thought .
That faithful morning she had gotten to work early, her Boss had asked for a flight booking to China , he was to leave that night but She was unable to confirm his seat the day before , so she got to the office early to sort out the confirmation, check him in for the flight and print out his boarding pass. Unknowing to her, her boss had slept in the office. As she walked in to tidy up , she saw him sprawled on the sofa with all his clothes on, she turned back , tried to tip toe out but he woke up and beckoned to her to come over and sit next to him. She did and in the process he tried to grab her but she got up quickly and he was able to grab her bottom, she pushed him off and called him a pig, what followed was a sack letter and orders to relinquish all company property in her possession.
Her world had come crumbling down , she tried to call her boyfriend but his phone was switched off, so she decided to drive down to his office, she met his secretary coming back from running an errand , exchanging pleasantries she asked after her boyfriend , the secretary looked shocked to see her , and asked if she had missed her flight ? She asked the secretary what she meant, the secretary put two and two together and asked her to come in.
The secretary then explained that all the staff had run around making plans for the boss's wedding in England , he had a bachelors eve yesterday and they were all invited, he flew out to England this morning , they had all assumed she was the one he was getting married too, Abby fainted, when she woke up she was in hospital with the secretary and doctor standing over her asking her if she was okay.
How could she be okay?, she thought to her self, in one day she had lost her job, car, apartment and she also lost her boyfriend who had run off to England to get married to God knows who , this was the end she thought , please let me die now. That afternoon she was discharged from the hospital, she got to her apartment cried and cried , switched off her phone and refused to eat or talk to anyone. For 2 days the secretary had been unable to get through to Abby , so she decided to go to her apartment to look for her.
When the secretary finally persuaded her to open the door she found Abby so weak , she hadn't eaten , brushed her teeth or even had a bath in two days, she dragged her up ,got her to have a bath , change her clothes and took her to her house. She organised for all her clothes to be packed up and brought to her place, since all the other stuff in the apartment belonged to the company. The car was also taken back.
Abby couldn't get her self together , why me,? what will people say? I that had a good job, drove a new car , lived in a very nice apartment , had a great boyfriend , now I have nothing and have to start all over again, in all this Abby forgot that only God never disappoints and he is always there , all we need to do is cast all our burdens upon him and he will sort us out.
The secretary prayed for Abby everyday, as each day passed Abby got better psychology, she began to think positively about her self , she and the secretary prayed together and the difference was clear. Abby soon made a decision to go out and look for another job. She had to go get her hair done first , as she got to the complex where her hairdresser was she saw her old boss , the chairman of the company , he was unaware that Abby had been let go by his son, she explained everything to him, just then, a man walks up to them , the chairman had been waiting for him, he introduced the man to Abby and said to the man, This is who you need , she ran my life successfully for 3 years I never missed a meeting, appointment or had any reason to reprimand her, she can run your company successfully, I recommend her. As it happened the Man had come to continue his discussion with the chairman to get someone to manage his company while he relocated abroad Abby was an instant CEO, the company has 150 staff and her job came with a 5 bedroom house and two company cars, a steward , cook , summer tickets , health insurance and access to a beach house.
A window was closed but God opened a huge door.
We all must Cast all our burdens upon the Lord , trust in him and you will surely over come…..have a wonderful weekend …..God bless you.
1,747 total views, 2 views today