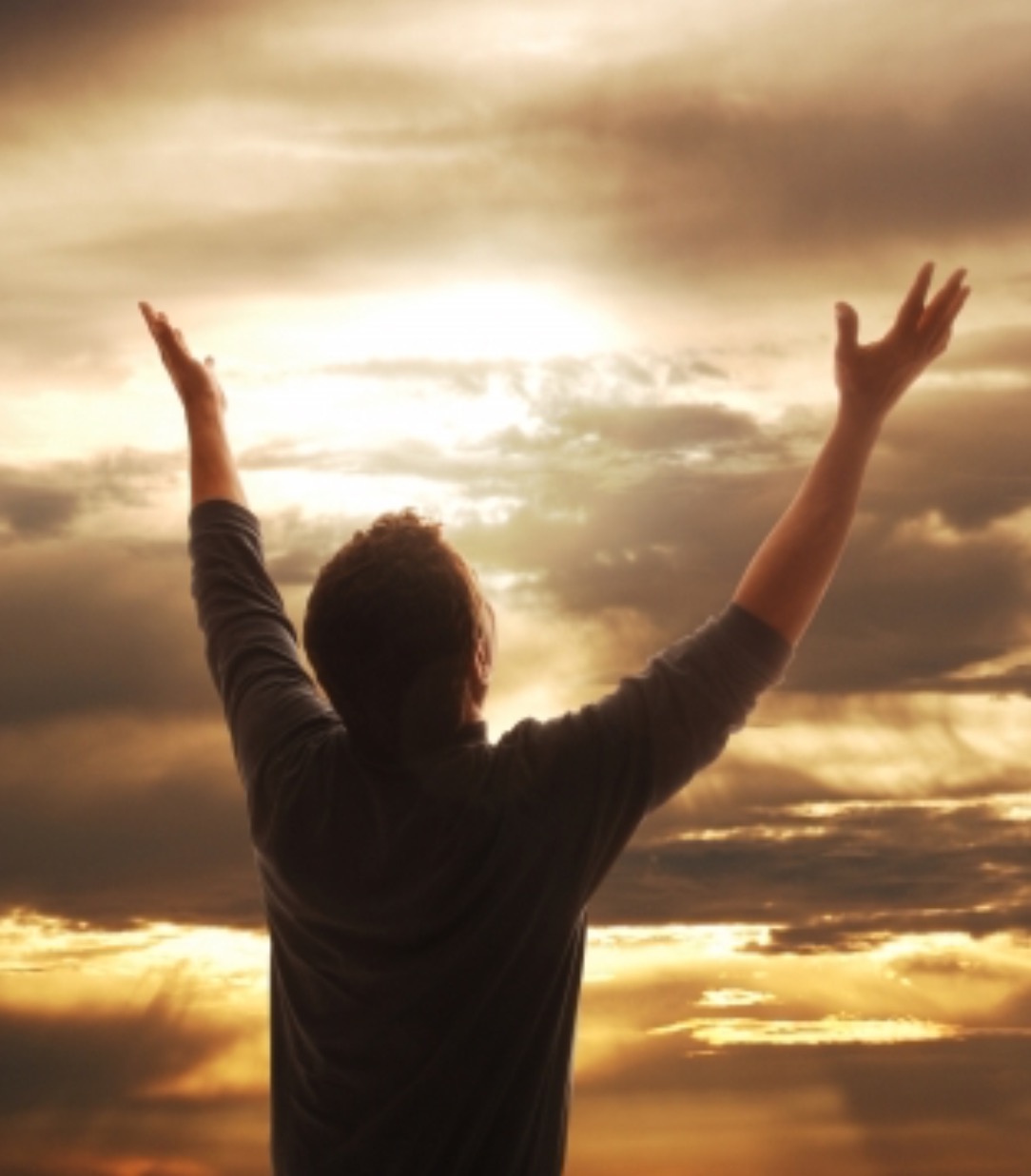 Struggling every day, waking up to uncertainties, I walked for 10minutes to the bus stop, I had a car but couldn't afford to buy petrol in it, had to wake up early, my new job, an office assistant, posh name for office errand boy, demanded that I get to work at 7.30am to clean the office before all the other staff arrive for 9am.
It took me 4 years to get this new job, I used to work as an assistant manager for a manufacturing company, I saved enough to get a car and rent a 2 bed flat. Just as things were looking up the company went bust and we were all laid off without gratuity. I pounded the streets for 4 years looking for a job of the same position or similar, finally I left my credentials at home and took this office assistant job, my pay was 80% less than before, but I was desperate. I had to move into a single room, with shared facilities. I tried my hands at cabbing but couldn't get enough money to register officially. I got stopped by road officials a couple of times and all I made was taken. That put paid to my cabbing saga.
Frustrated, hopeless and feeling sorry for myself, I sit on my own at break time, cursing the day I was born, me a business admin graduate reduced to an office errand boy, I know where my mates are, how much they earn, why is my life like this, no one to help me, no one who cares, my longtime girlfriend left me after a year of losing my job, the poverty was too much for her.
One day I was on my lunch break, I walked towards the broken fence I usually sat on to feel sorry for myself, I saw that someone else was already sitting on the fence. I intended to walk past her without saying a word, but just as I got in front of her she called my name , ''Mr. Tami, good afternoon', ' I was shocked how did she know my name. Her next comment threw me completely off balance '' God loves you, you know? , please come sit down with me I have something to tell you''.
Rukky, that was her name, moved over a bit and beckoned for me to sit next to her, I did, and she opened her journal and began to read to me. She was gang raped when she was in university, she had to leave in her 3rd year because of the shame and humiliation and hurt she felt, this drove her to attempt to commit suicide, she had parked her car on the bridge and jumped into the lagoon, as God will have it , some fishermen saw her and immediately dived in to rescue her, they took her to their huts nursed her until she was conscious but unfortunately she had amnesia, could not remember her name, where she was from , or anything beyond that day she woke up from the coma.
The fishermen couldn't take care of her so they took her to the local pastor and his wife, who were delighted to take care of her, she lived with them for 2 years, studying the word of God becoming a prayer warrior and the head of the choir, and one morning she woke up and remembered everything. The pastor and his wife had named her Favor, but she remembered her name was Rukky, her father was a high court judge and her mum was a business woman, she had 2 younger siblings and she also remembered her address. The pastor and his wife had taken her home and the reunion was amazing, but Rukky had changed she was no longer the selfish brat who had jumped into the Lagoon, she was now a holy spirit filled, child of God, anointed to do miracles and safe lives.
From that day she had set up a foundation, giving hope to the hopeless, changing lives to the glory of God one day at a time. ''Mr. Tami, God is asking you to join me, he needs us, we are destined to bring his gospel to the world, I have been struggling with this revelation for a long time , didn't know how to tell you, but God asked me to go sit on your wall, and talk to you, He says, He loves you, he has not forgotten you, he brought you here for a purpose and that purpose is meeting me , I am your wife he has ordained for you''. Tami looked at her, she was one of the most beautiful women he had seen, and her shoes alone could buy everything he had on four time over. ''Are your sure you saw me, he asked, I am the office assistant not the manager?'' Rukky smiled gave him a hug and said ''come with me, GOD looks at the heart not the outward appearance 1 Sam 16v7…''
Today Rucky and Tami are pastors of one of the largest churches in their country. God has saved and transformed countless lives through their testimonies and work for God.
You might be going through a situation you think is hopeless, no job, no money, no one to help you, but you have forgotten that God Almighty will always be there for you.
The bible says in Isaiah 41 verse 10 to 12 – '''do not be afraid because I am with you, do not be dismayed because I am your God, you will be strengthened because I will help you, I will lift your with my right hand of righteousness. ''.
So go on your knees, call on to the lord .john 13 v 14 says '' I will do 'what so ever you ask in my name…….''' trust in God , only God does not disappoint and he will turn your mourning into dancing, in the mighty name of Jesus.
Good morning……
1,985 total views, 2 views today