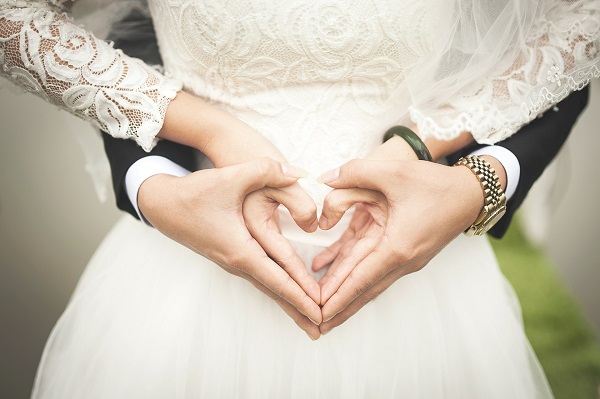 Marriage is meant to be a love story, played out by 2 main characters and some sub characters (family, children , friends etc) , but sometimes the main characters are more than 2 , sometimes they are 3. In this context we will use a marriage between a man , wife and his mistress or her mister.
Marriage is meant to be for better or worse in all aspects but as we all know it doesn't always pan out like that, once the love story begins external factors creep in to dictate the way the story goes.
One of the scenes that crops up in the story is extra marital affairs. Now often times when you ask the partner why they stepped out on their partner it often relates around these most common excuses- sex, money, loneliness, selfishness, lack of contentment , no or not enough children or extended family influence and newly obtained status. ( in the context of this conversation we will call the partner that steps out PSO)
For this narrative we will take them one at a time and try to look at the issues from both sides-
STATUS – The PSO, believes the current partner no longer fits into their status, doesn't want to be seen with them in public feels ashamed of the partner and sees them as a threat to his or her current status .
One of those in favour says –
" I tried to bring my wife up to status, when I married I was already top management , she was an OND holder, she could not hold intelligent conversations or speak proper English but I loved her , i was ready to help her , I asked her to go back to school on my expense, I was ready to wait for her to complete her education. But she wanted babies first, after 2 babies , she was on longer interested in going back, so I got her a home tutor. , eventually the tutor had to leave cos my wife frustrated her efforts, I took her out to a couple of corporate dinners and outings with friends and she totally embarrassed her self and me . After that I stopped taking her out to dinner for work or with friends. My job entails a lot of corporate meetings at which you are expected to turn up with your partner if you are married. I started hanging out with a bright young lady, intelligent and smart , I then realised what I was missing, one thing lead to another and I had an affair with the young lady."
One of Those against says-
"I met my wife when we were both in school, I graduated as a lawyer and she a philosophy major. We stared our life's together immediately after uni, as the years went by I got a job with a top law firm and rose quickly to become a partner , my wife taught at a private school not too far from our home. As my status grew so did my income , I decided to ask my wife to resign and opened up a spa and beauty salon for her, as she had always dreamt of, I regularly send her abroad to go shopping so she can buy and dress fashionably , I buy her a new car every couple of years and enrolled her on a part time masters class. Now she rolls with the top flyers like me, am proud of her , she might not be skinny like some but I love my ' rolly prolly ', as I fondly call her "