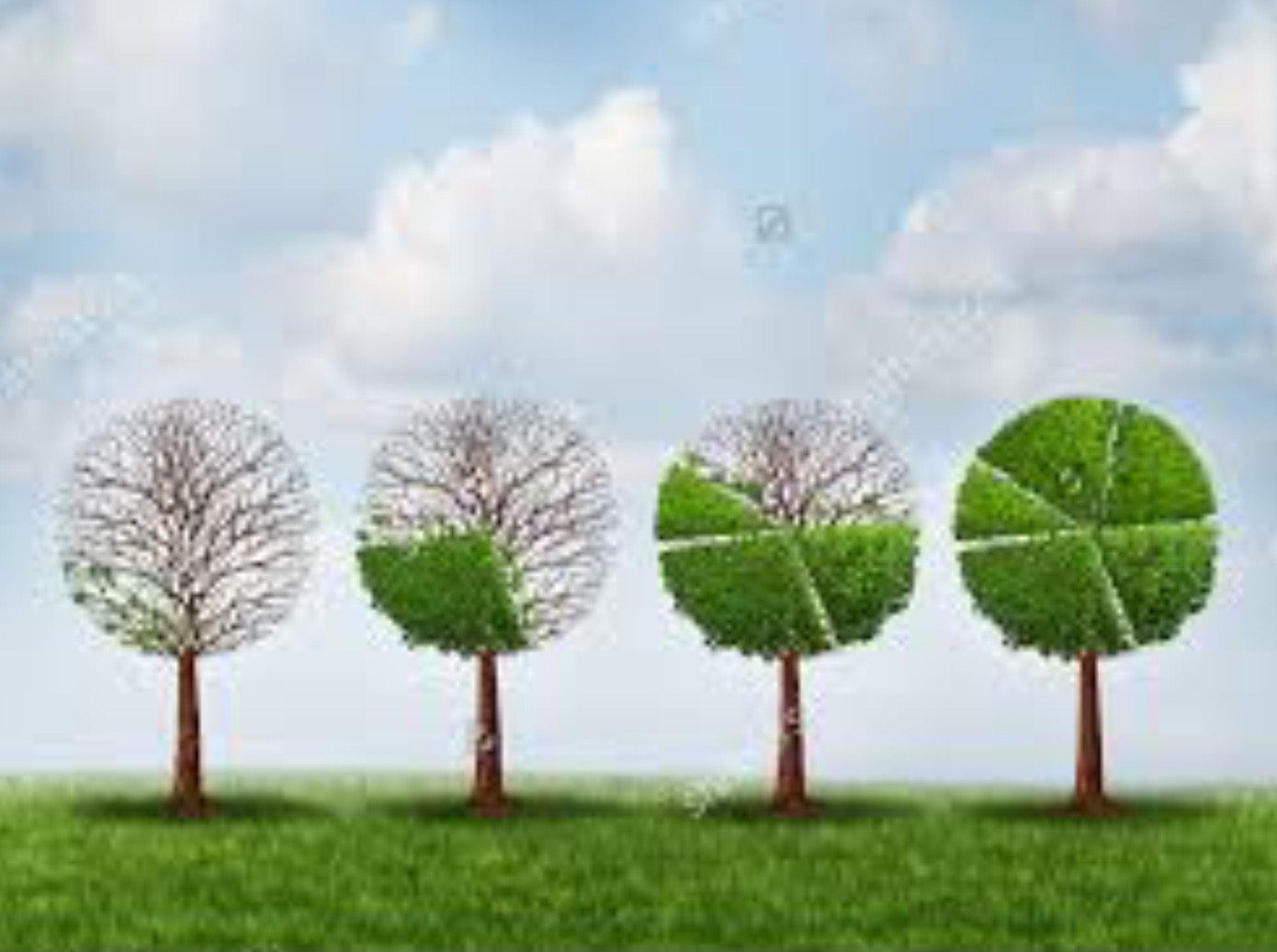 God gave me the opportunity last week to meet an amazing young woman. She a graduate of business , looking for a job for a while decided to go into petty trading . She had taken the little savings she had, bought the goods . She got up early every morning , went to the street corner to sell. Not minding her graduate status . she sat at the street corner with local uneducated women selling her product everyday.
Ms M, who walked by the street corner on her way to and from work became her favourite customer, she loved to patronise her , not because she knew she was a graduate , but because her product always tasted fresh , she looked clean and very neat, compared to other sellers of the same product around her.
Ms M, coincidentally worked in a food processing company, several months later the company was looking for supplies of that particular product in very large quantities. She remembered the woman at the corner and recommended her to the company .
The day the woman came to the company, I was there , she sat at the reception , looking very dignified. As I walked in something struck me about her confidence and poise. I stopped , sat down next to her and asked her how she was doing? She responded politely .
I asked how business was ? ! she said "fine, am just selling this product to while away the time, am looking for a job Ma and I want to go for my masters". What she said at the end even made me smile a lot more, she said , "I also want to dress like all the celebrates , look good and drive nice cars" .
I looked at her for a minute and God began to speak through me , I said " young woman , why are you looking for a job , when God has already given you a job, from this product you sell, God is about to give you a contract to supply products worth millions. From this product , you can build houses, buy cars , go for your masters , even go into export, package the product and sell in stores and the best part is you are the CEO of your own company. What are you still looking for?"
She looked at me and smiled, she said " Thank God for you, I actually had a dream that I would sell this product, just before I started , in the dream I was selling and lots of money was coming into my hand. , I just feel it's a lower level job and beneath me " .
For a lot of us , God has already provided a job for us , but we still see it as a temporary stop-gap, beneath us or not what we want to do. What we should be doing, is see how we can bring it up to our level. Our prosperity could be in what we are doing now. Your education and exposure will give you the ability to refine and take the service or product to a different level.
May God Almighty , open our eyes to see what he has already provided before us and to see the potentials in it. God will grant you favour with Man and with God and whatsoever you lay your hands on will prosper, by the grace of God. Amen.
Good morning ….